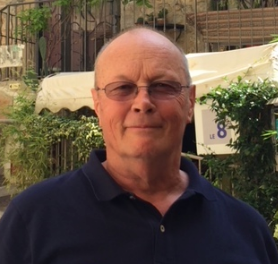 Details
I am the current Independent and one of the founding Directors of the Australian Seeds Authority (ASA).
I live on the south coast of NSW, and run a small operation focussed on the design, development, hosting and maintenance of websites, mostly at cost. I provide this service for the ASA and a number of community support and community development organisations, and a few business websites.
I also support community learning activities and am interested in helping connect Seniors to modern web based services.
I am developing my own web hosting business.